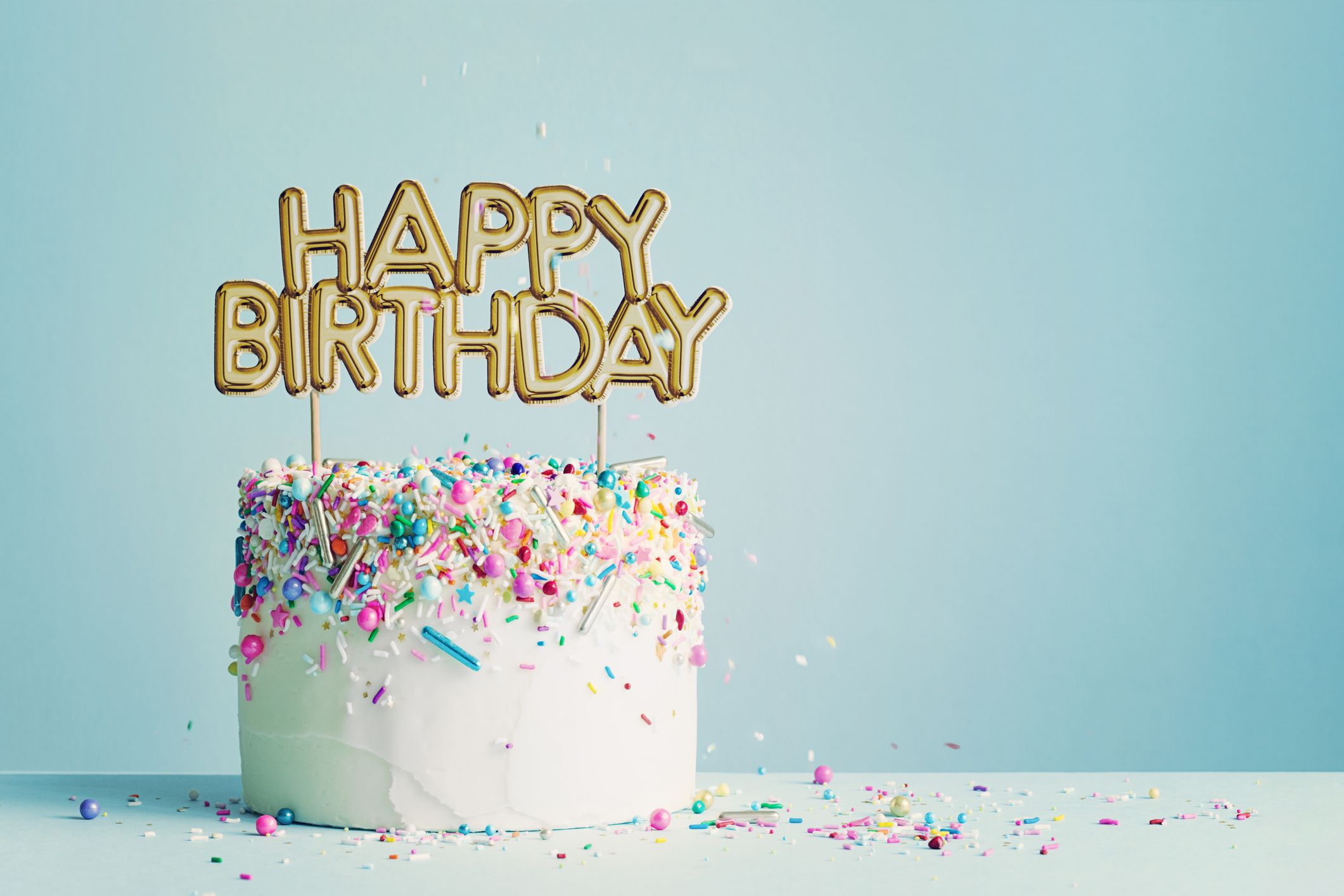 It's your best friend's birthday soon, and you know what that means: you need to write them a birthday card. Some people are naturals at writing cards while others aren't as great at turning their appreciation for their friend into written words. If you are part of the latter group, don't worry! Today we will be going over the dos and don'ts of writing the perfect birthday card that will surely bring a smile to the birthday boy or girl's face.
Do: Talk About The Positive Impact They May Have Had On Your Life
Bringing up some of the different ways they have positively impacted your life will show your friend that you recognize and value their presence in your life.
Don't: Make the Card About Yourself
Would you want to receive a birthday card from a friend where you are mentioned only once, as a side note? Probably not. Remember, this is a card for your friend. You are celebrating them and only them, so try sticking to what you appreciate about them and avoid talking about yourself as much. Although it is good to talk about their positive impact on your life, you don't want to center your card on how they have helped you; instead, focus on their overall good qualities and how that makes them a likable person.
Do: Include Inside Jokes
Everyone loves to laugh, and there's no faster way to bring a smile to their face than including an inside joke that will not only make them laugh but also make your card more personal and unique. Inside jokes touch upon some of the many memories you have made with your friend.
Don't: List, list, and list.
"You are kind. You are amazing and smart. You are so pretty." Although these sentences are nice to say, a card where you only list adjectives about your friend will seem detached and boring. To improve your card, try supporting these adjectives with examples. This will make the card more interesting to read while also showing your friend that you mean what you say and that you aren't just listing random adjectives. Here's an example:
"Seeing you spend time knitting sweaters with your grandma every weekend shows me how kind-hearted and family-oriented you are."
Do: Decorate Your Card
Once you're done writing the card, make it look nice! By decorating your card, you will make it apparent that you put in your time and effort into the card. You can decorate your card by adding color, glitter, pictures, or any other craft supplies.
Don't: Make it Sloppy
Your card shouldn't have a lot of scratched out words and be unreadable. Even if the actual content of your card is amazing, it will not come across that way if the presentation of your card is messy. If you are hand writing your card (preferably), make sure that it is neat. Try to avoid spelling mistakes and articulate your thoughts before writing them down so you won't be going off on a tangent.
Well, there you have it! With these tips, your friend will absolutely love your card. But remember, the best card is one that is written from your heart. As long as you write with your heart, your true appreciation for your friend will shine through your card.